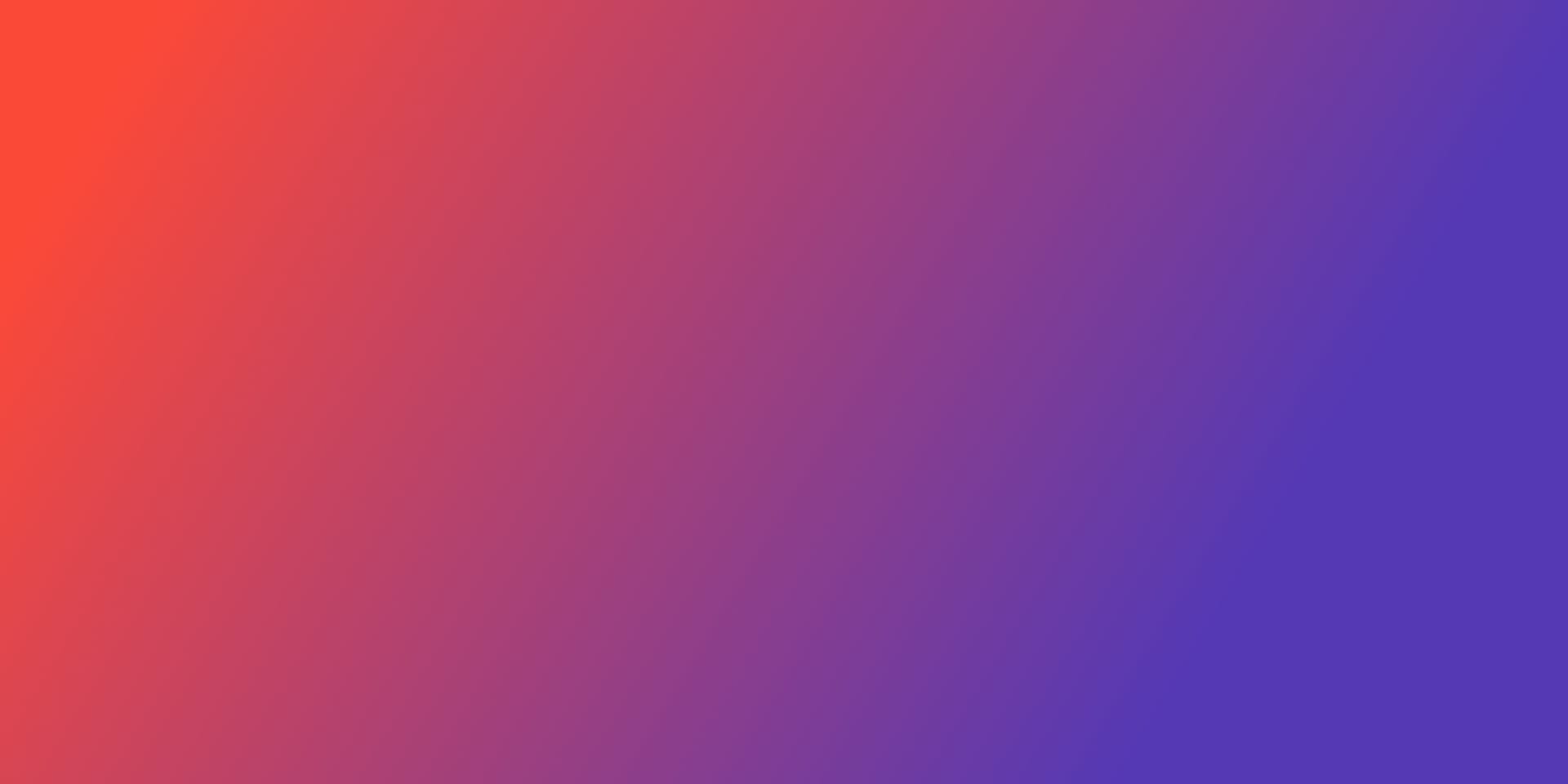 There is no artificial intelligence without human intelligence. That's why we are looking for people like you.
We are looking for you
Looking for a new challenge in one of the most exciting areas of the future? Then join us at ExB and help us to set milestones in the application of NLP, ML and AI. Apply now.
Many minds, one passion
At ExB, we enjoy the latest technologies and love to get the best out of them – at a very high level of quality. We are united by the dream of the ultimate Verstehmaschine. That's what we give everything for, day after day. #brainfood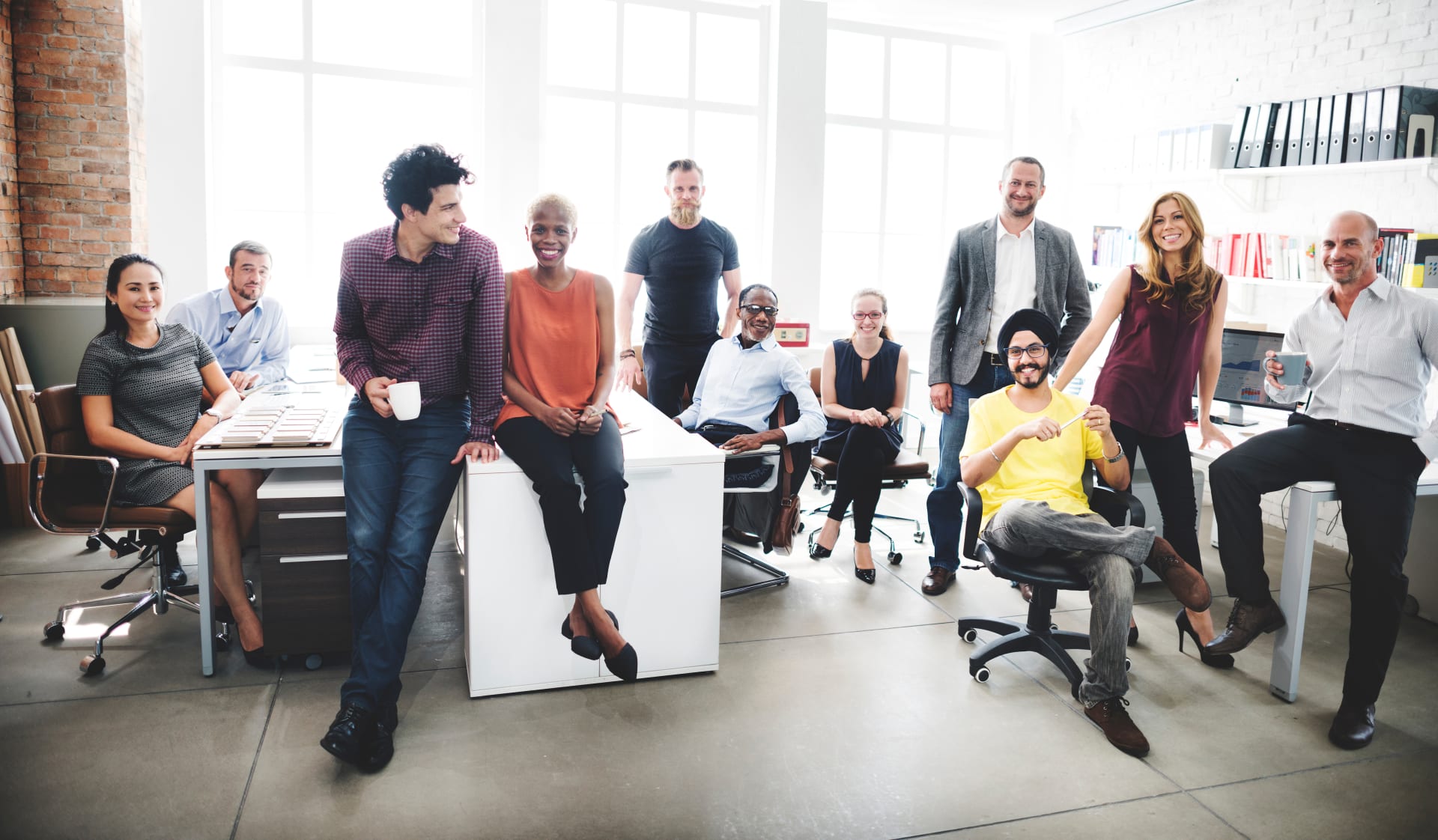 A career with a meaning
We support insurance companies, for example, in the automatic processing of standard tasks so that they have more time for individual customer care. #customerfirst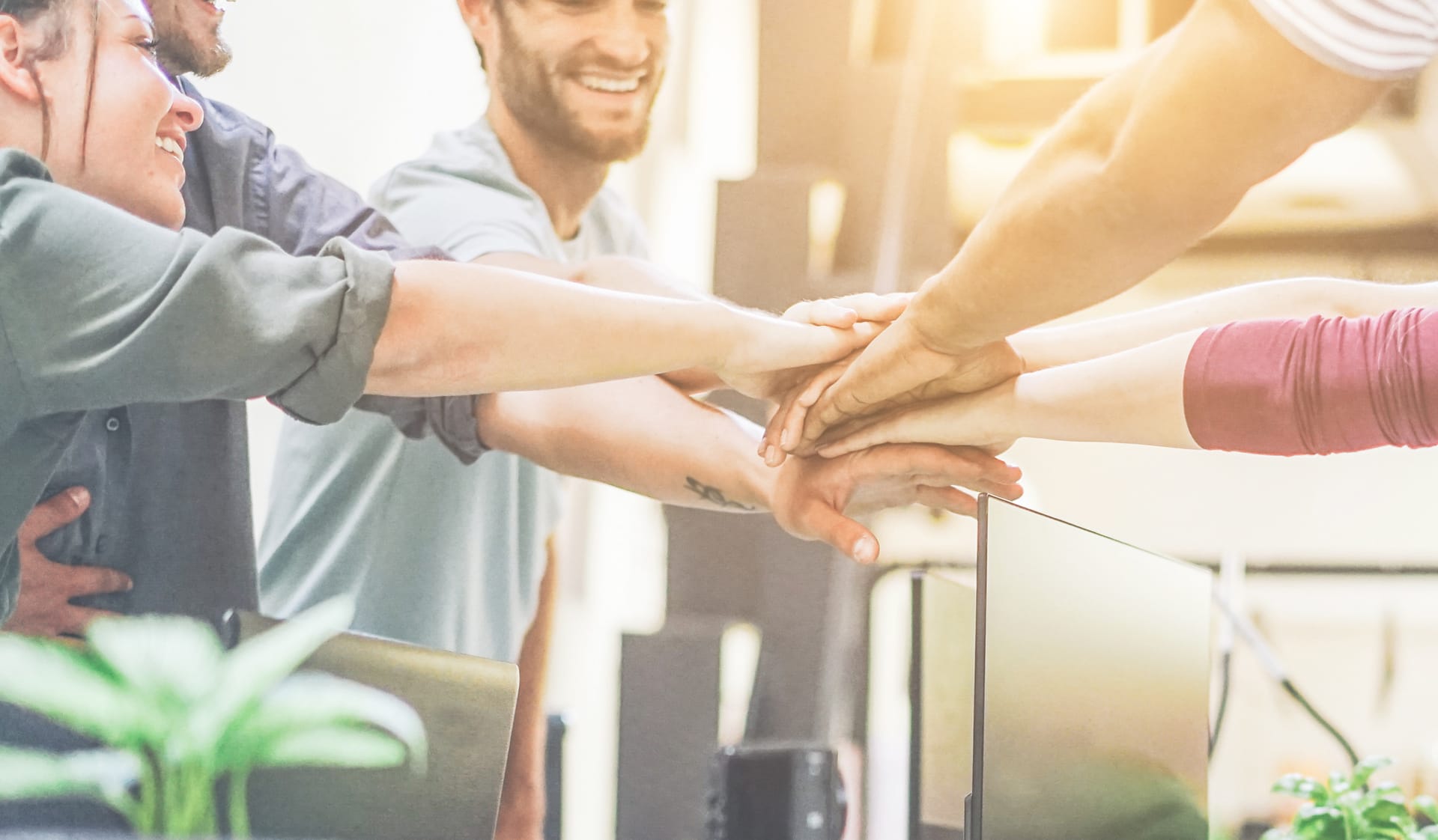 Welcome culture from the very beginning
f/m/d or a to z – everyone is welcome here. Your personal mentor will guide you through onboarding and thereafter. Our office dogs will provide an extra portion of sweetness. #exbees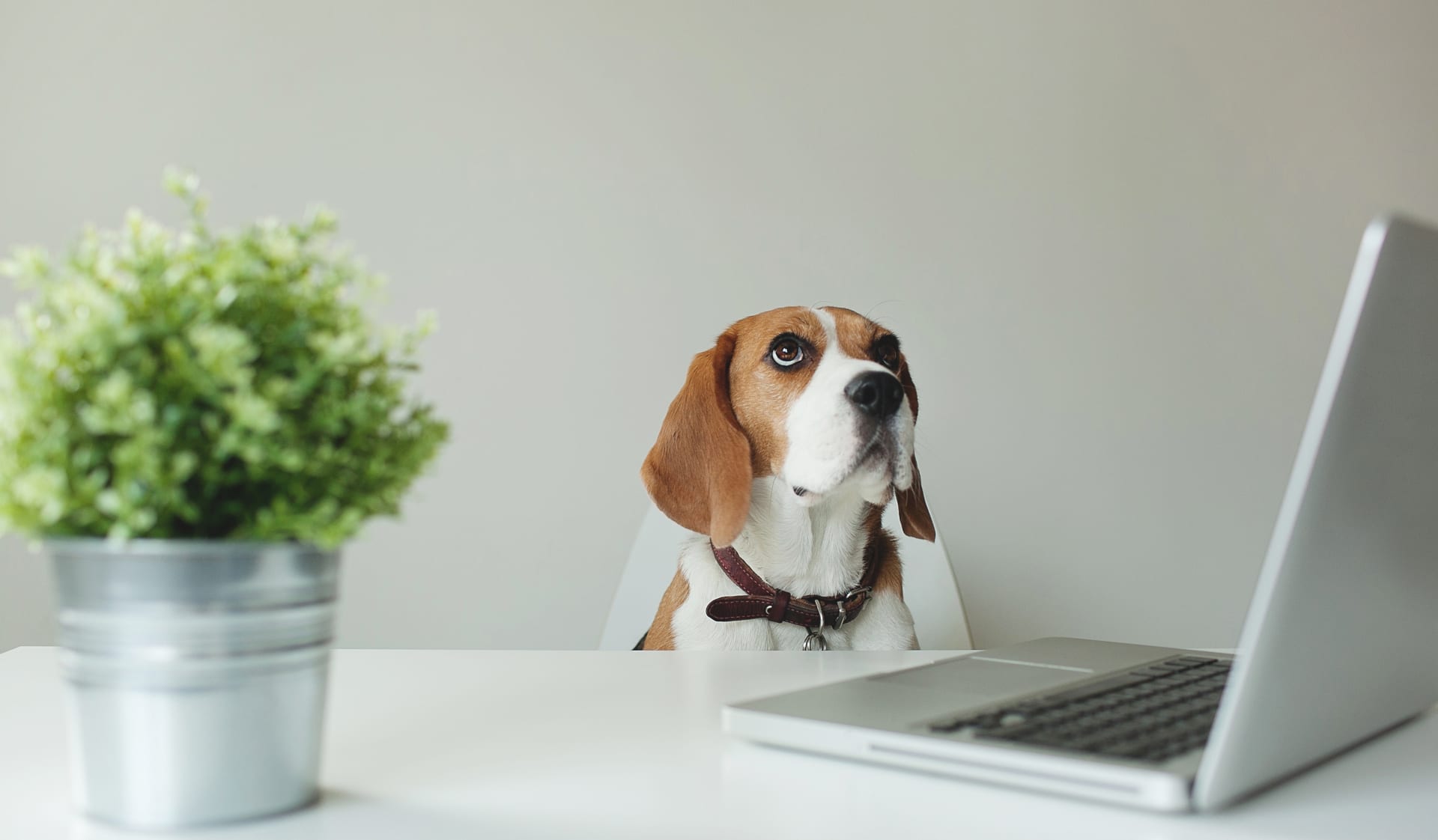 Space for development
At ExB, you will work in a dedicated and international team in Munich or Leipzig, as well as remotely. Our agile way of working gives you the space to take responsibility for your own projects, to use your talents in the best possible way and to develop yourself within the team.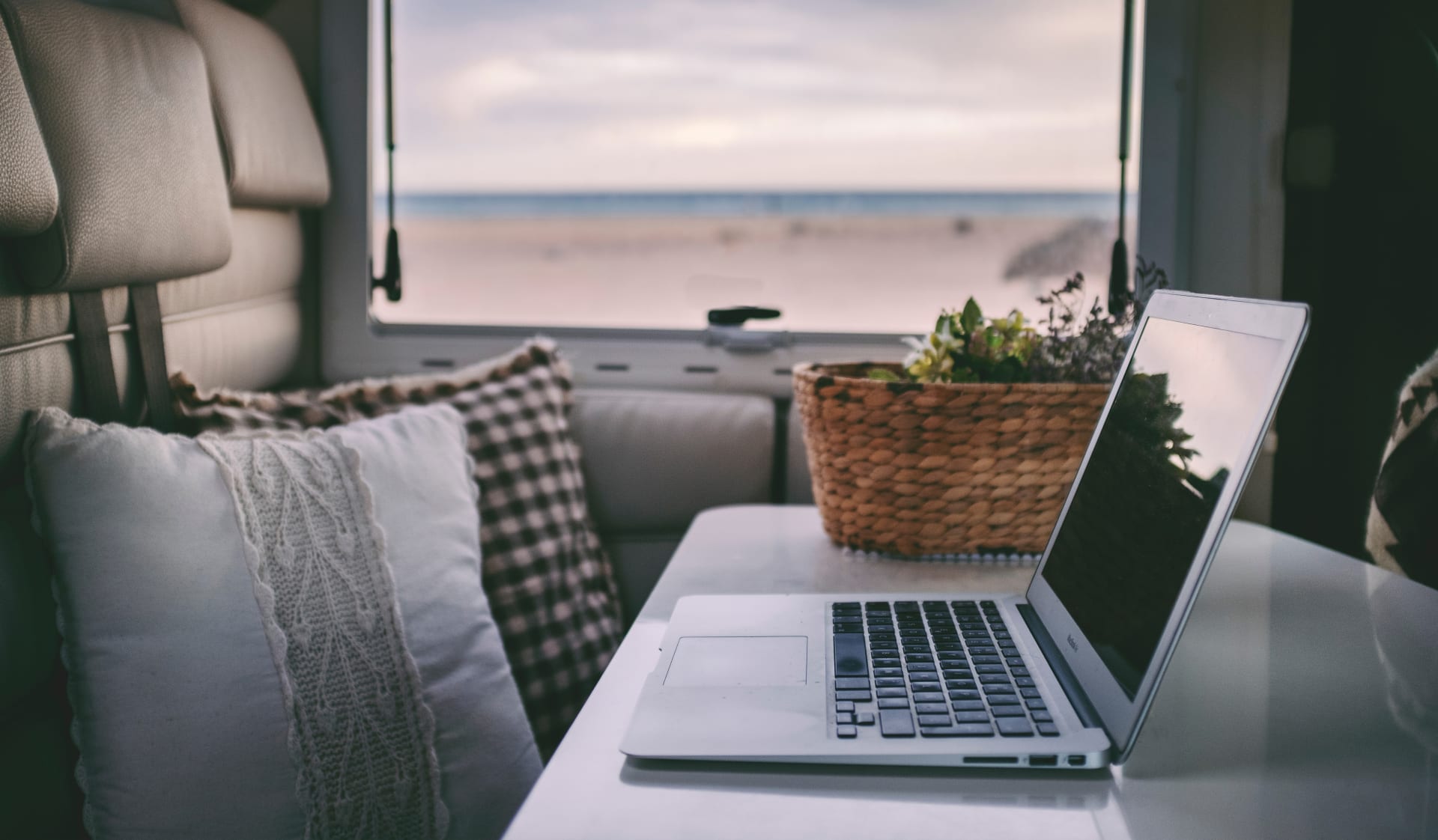 Challenge
Our hierarchies are flat, but our standards are high: We want to be one of the best AI teams in the world.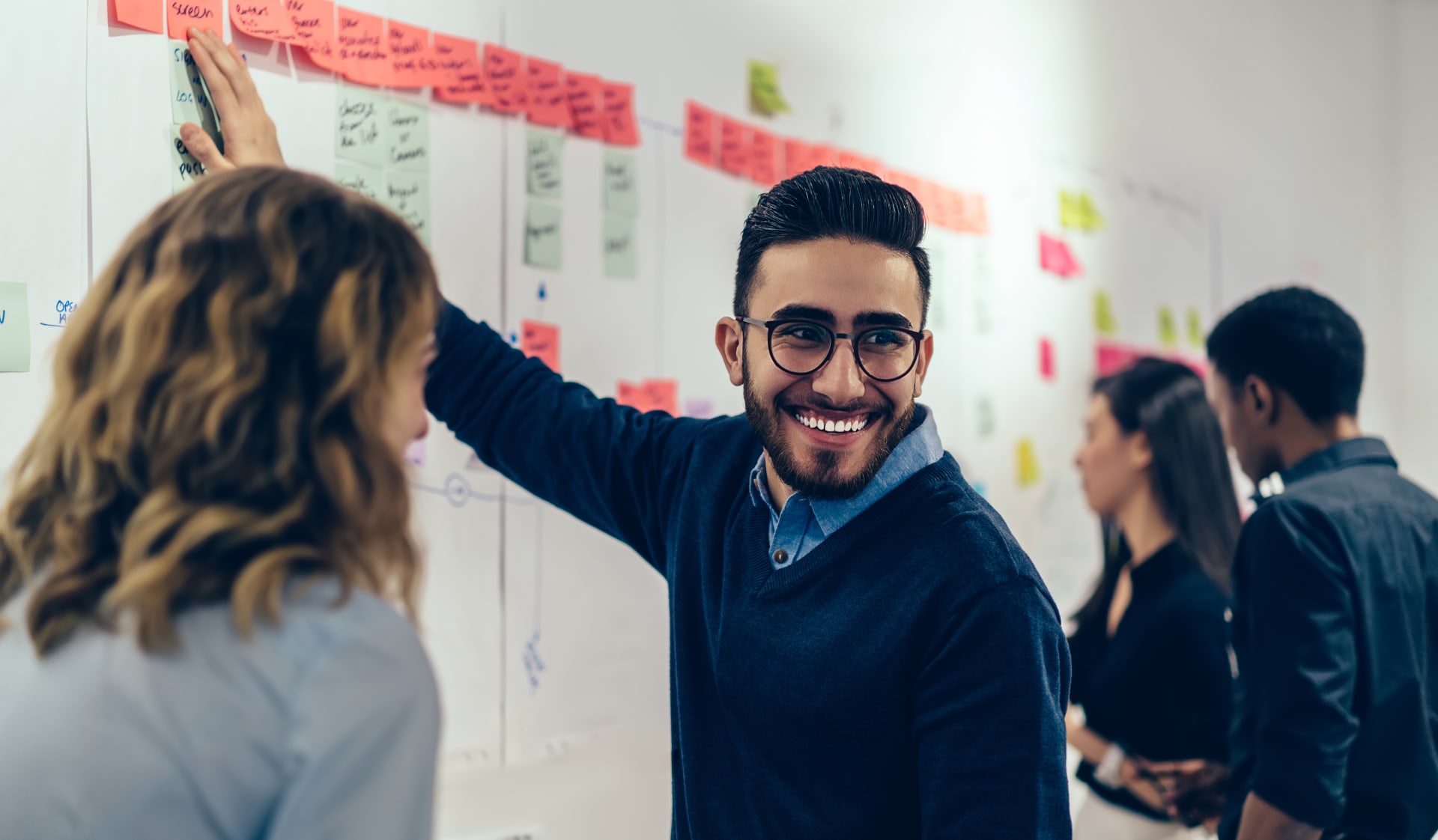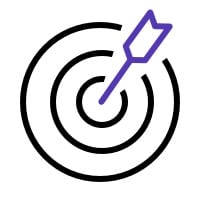 Be yourself and create our future
Our hierarchies are flat and the "chiefs" are always approachable. In the long run, the better idea wins – no matter who has it. We work at an equal level, every idea gets its place. In this way, you can actively shape your own future as well as our company's development.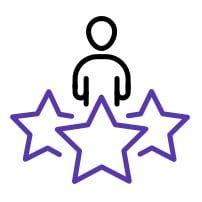 Spark the entrepreneurial spirit inside you
At ExB you will work on challenging tasks in cooperation with a well-coordinated team and have the opportunity to quickly build up and expand your knowledge and skills in the field of artificial intelligence. At the same time, you enjoy the broadest possible freedom in shaping the content of your work according to your knowledge and interests.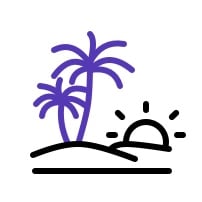 Enjoy a true work-life balance
We all have different private backgrounds and nobody should have to bend. Cats watching, children laughing or dogs barking in our video calls are just as much part of our team culture as flexible vacation planning, working time arrangements and remote work.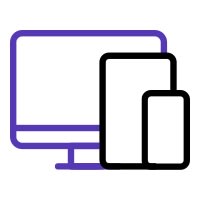 Work with what you like
At ExB you can personalize your workplace with the software and hardware of your choice to be able to create an individual work infrastructure that fits your needs.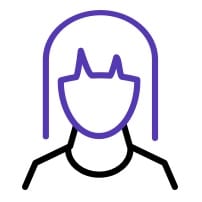 Dress Up/Dress Down
Whatever makes you comfortable – we are most certainly not a suit and tie company.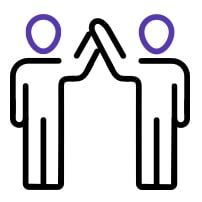 Choose your new colleagues
A good network is worth its weight in gold and now also hard cash. Employees who have made a successful recommendation receive a bonus.
We are family
A family-friendly work environment is crucial for a real work-life balance. Therefore, our employees have the freedom to devote themselves to their own projects, personal interests or family. To achieve that, a workplace design that is flexible in terms of time and location is essential - for this reason ExB is a member of the company network "Erfolgsfaktor Familie", which was founded by the Federal Ministry for Family Affairs and the German Chamber of Industry and Commerce as a central platform for family-friendly companies.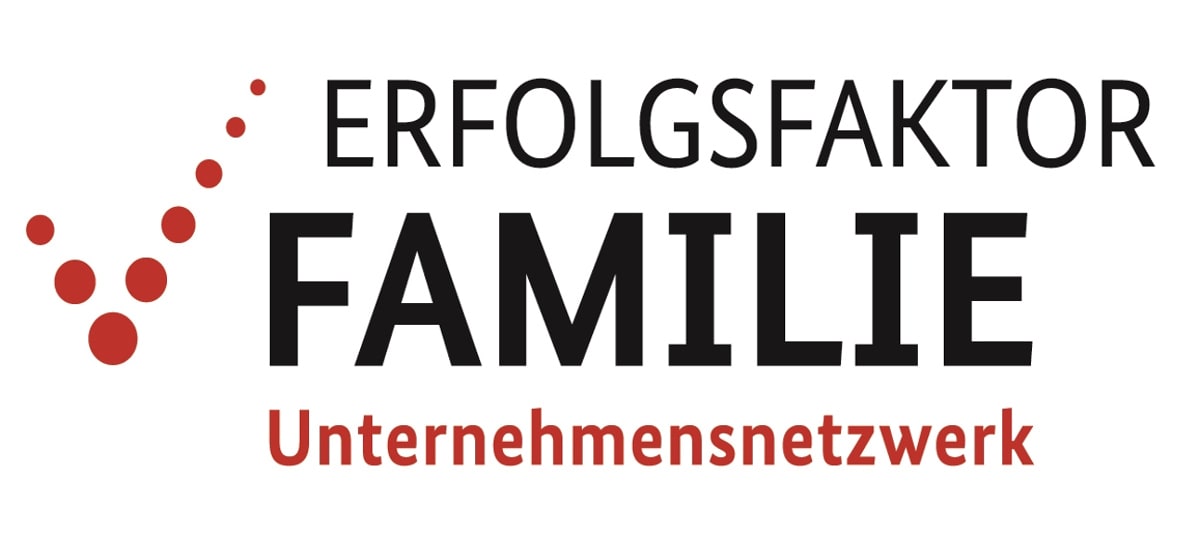 Your contact for any questions
Alicia Sohl Martinez
For questions regarding your application at ExB or job postings, please feel free to contact us at any time. We also welcome initiative applications.
Email: jobs@exb.de | Phone: +49 89 6931030